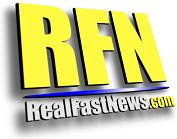 RealFastNews.MOBi
It's not just fast news, it's reeeal fast news!
FCPD Violent Crimes Suspect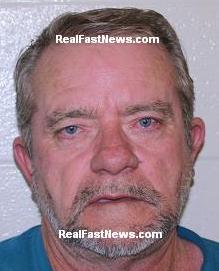 The FCPD investigative division has charged a Cave Spring man with additional acts of violence following several months of investigation. The crimes span a seven year period and include crimes of rape, kidnapping and terroristic threats.

Currently jailed Lester Pauley (58), was initially arrested on November 25, 2014 following a fight that occurred within the city of Rome. Allegations made to patrol officers at that time spurred officers to look into Pauley's past, where police discovered allegations by women who say they were raped and held against their will.

The Cave Spring man is a truck driver with routes that may have taken him as far away as Mississippi. Police are seeking the public's help in locating other potential victims.

Pauley was denied bond by Superior Court on February 23, 2015 and has already been indicted for the previous charges for which he was being held.



Video Archives | Advertise with RFN! | RFN Bio | Comments? | RFN Support
---