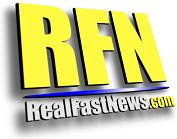 RealFastNews.MOBi
It's not just fast news, it's reeeal fast news!
FCPD Arrests Sexting Stalker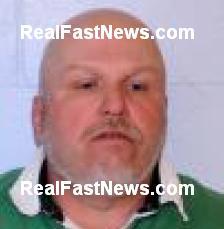 UPDATE: FCPD Major Mark Wallace stated to RFN that he could not yet publicly confirm specific ages, an age range of the victims, if this suspect targeted female business professionals or if it was random. He also could not yet specify if the victims' phone numbers were taken from physical signs, print, internet or a mixture of ad types. Scroll down for more info, the list of charges & check back for updates.

Suspect: James Ray Convirse / 10 East Third Street / Shannon, GA

Charges: 7 Counts of Stalking

MEDIA RELEASE: This arrest follows an investigation into complaints from 7 local female victims that received numerous text messages that included both vulgar and sexually explicit messages. The Investigation revealed that Mr. Convirse picked his victimís phone numbers from advertisement signs. Once these numbers were gained, Convirse sent numerous messages to each of the victims and continued after the victims asked him to cease. Investigators have reason to believe that Convirse may have been sending these text messages for as long as 2 years.

Investigators believe that other females may have been victimized by Convirse by similar text messages. The Floyd County Police Department is asking that any female that feels they have received text messages in this manner contact either Sgt. Ojilvia Lom at 706.314.0754 or Investigator Byron McCarley at 706.314.1862.




Video Archives | Advertise with RFN! | RFN Bio | Comments? | RFN Support
---