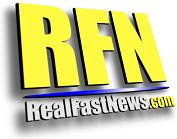 RealFastNews.MOBi
It's not just fast news, it's reeeal fast news!
DUI Female Driver Rams Police Car Downtown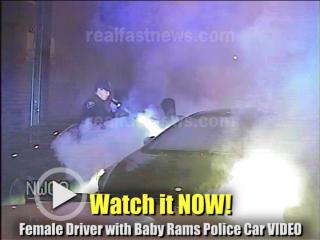 For more local police video, click >> HERE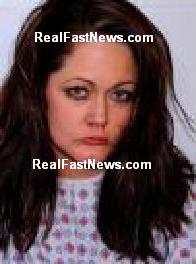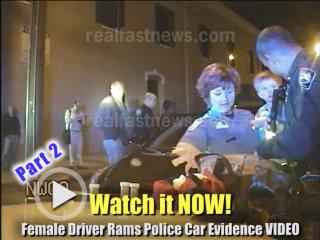 RealFastNews.com


August 2013 UPDATE: After 9 months in the courts, Ms Osborne was sentenced to 4 months in jail along with other associated punishment.

According to RCPD Sgt Trixie Morgan, early in the night on December 7th, 2012, 34 yr old Stephanie Earwood Osborne was found to be heavily intoxicated and was observed by an off duty FCSO deputy sitting at the traffic light on E 1st St at 2nd Ave downtown with her head down and unresponsive along with a small child in the back seat believed to be 13 months old. When RCPD officers arrived and attempted to communicate with the driver, they could not open the doors because they were locked. She then awoke and was apparently startled by all the activity and attempted to flee the scene by flooring her car's accelerator but the car could not move because it was blocked nose to nose by an RCPD unit. Morgan said the tires on the driver's car just spun in place producing a thick cloud of smoke. A citizen assisted by pulling up behind the car to prevent it from backing away. At that point, police decided to break out the front passenger side window to at least remove the child on the rear passenger side. They were successful in that effort and the driver was arrested. This same female was arrested two nights earlier by RCPD when found passed out with the car running along with the same child in the back lot of the Rite Aid on Maple Ave. Wednesday's charges were: DUI of Alcohol, Endangering a child by DUI & Open Container. Friday night's charges were: Endangering a Child while DUI of Alcohol or Drugs - FELONY, Reckless Driving, Criminal Damage to Property 1st Degree (private property), Aggravated Assault & DUI of Alcohol.



Video Archives | Advertise with RFN! | RFN Bio | Comments? | RFN Support
---